Founded in 2014, Ridgemont is an outdoor lifestyle brand, rooted in action sports, and motivated by an adventurous spirit. We make products that are Built For Your Life.
Pre-register for exclusive early access to our crowdfunding campaign.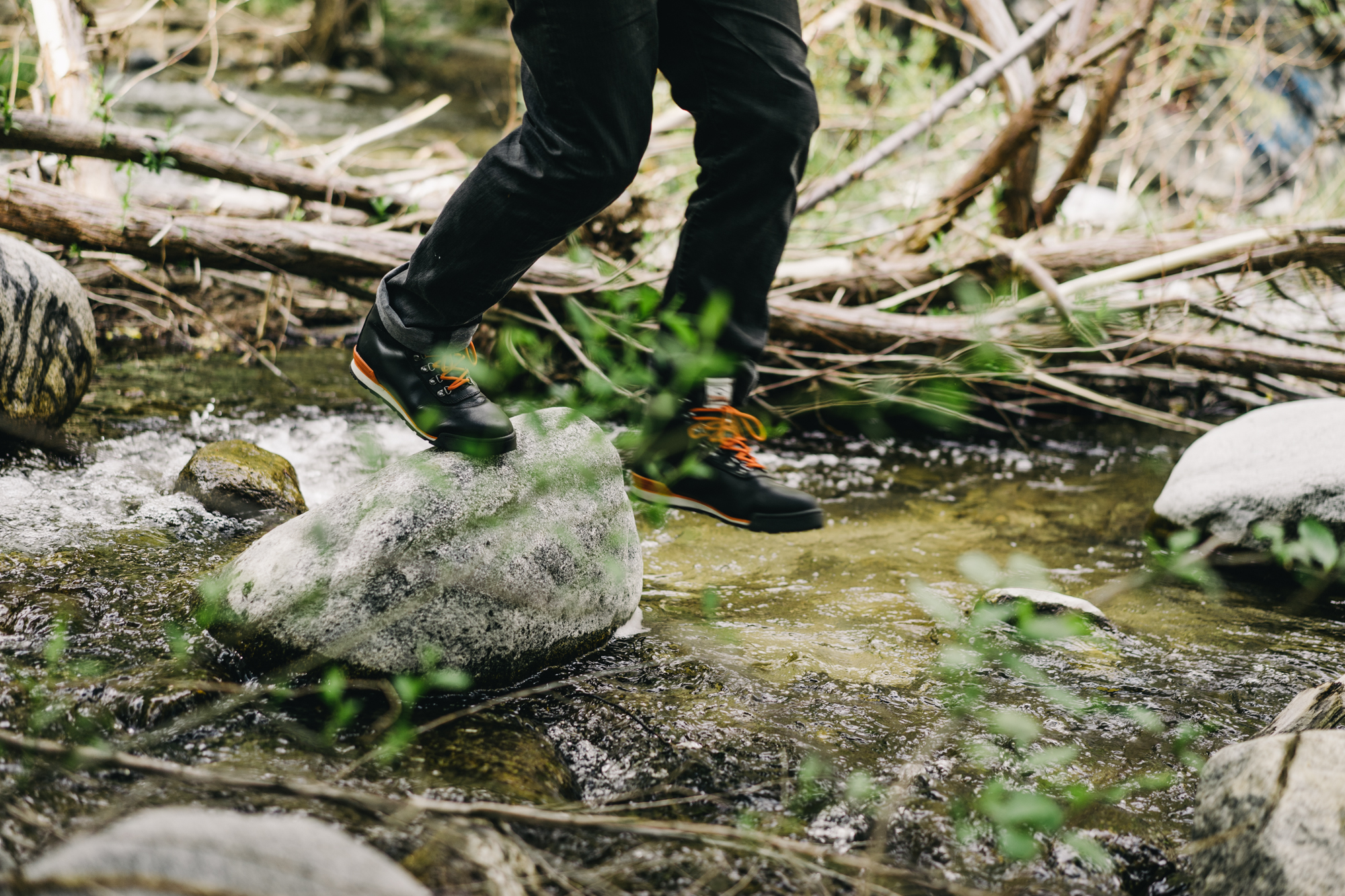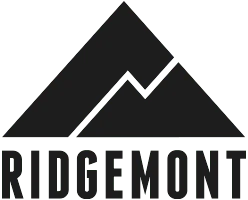 Ridgemont was created to fill a void in the market. We believed that the style needs of a huge segment of the outdoor community weren't being met by the status quo, and we knew that we could make products that would resonate with that group. And after 40,000+ pairs sold to 50+ countries, we've been proven right!
Now we need your help to expand our reach. There are so many more people yet to learn about Ridgemont and the great products we're creating. We know that they'll be just as excited about Ridgemont as the multitude of people from all over the globe who are already in our tribe.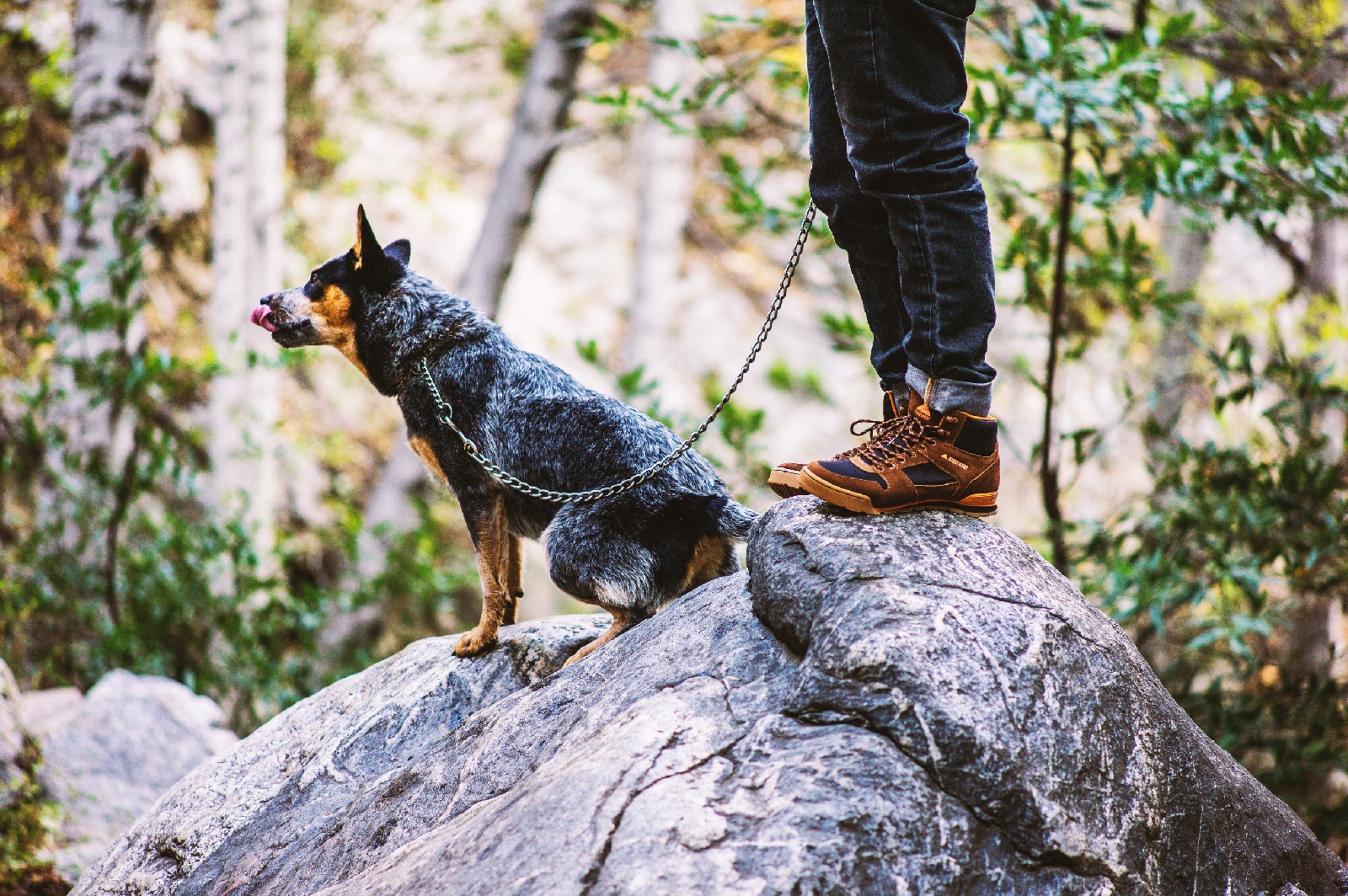 Ridgemont was founded with clear vision. We've always known what we are, and where we want to go. We don't chase trends, so we'll never be out of style. After all, quality never goes out of style.
Our motivation is fuelled by our passion for making high quality yet stylish performance footwear. The only thing we love more than that is putting our products to the test in the environments for which they were created.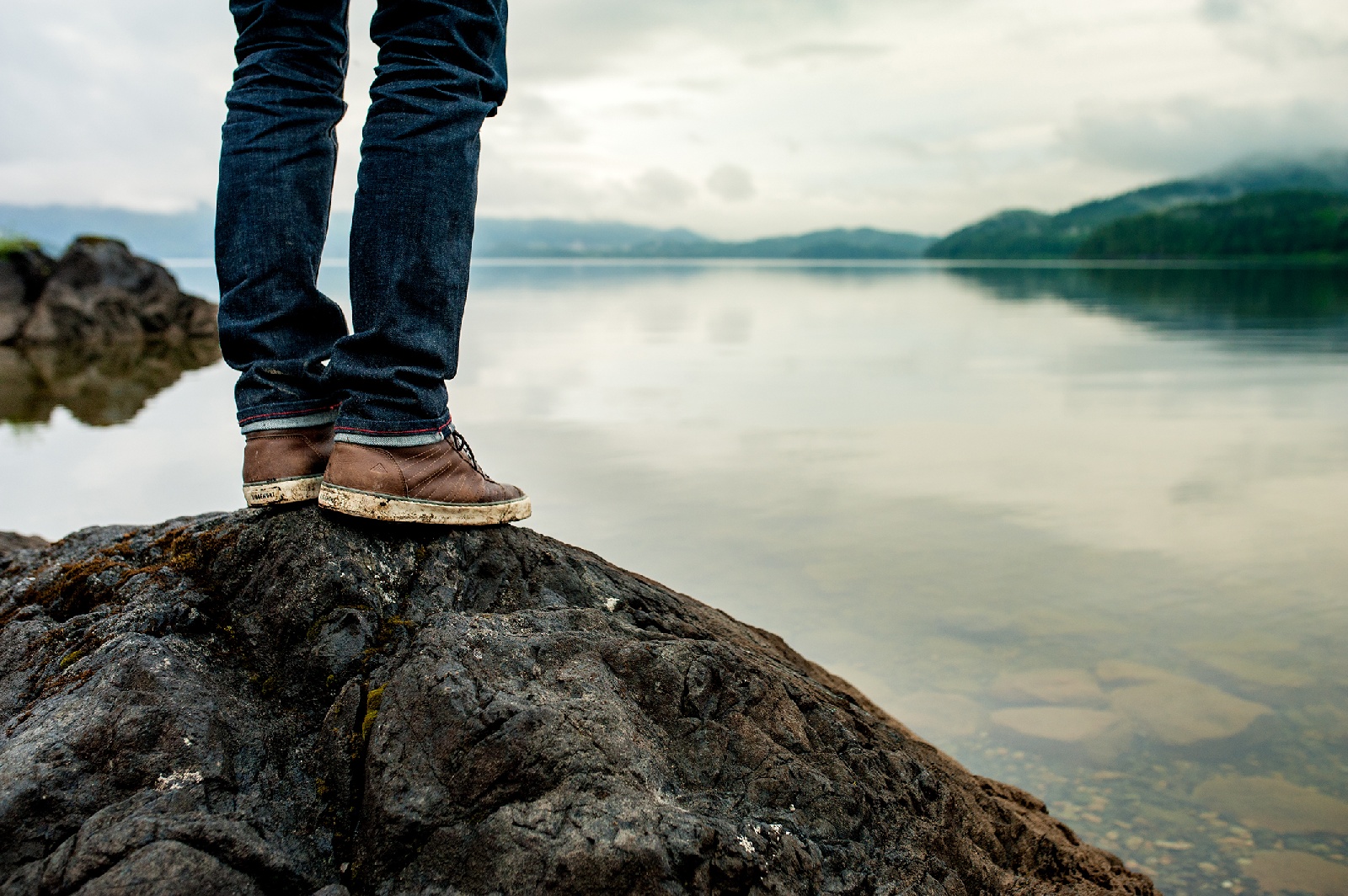 2019 was a year of tremendous growth for Ridgemont. In fact, demand was, and still is, overwhelming. We need to satisfy not just the current demand, but also embrace the future. Globally there are still many millions of adventurous people who have yet to hear about Ridgemont, and to reach them we need your help.
Invest in Ridgemont and we can grow the tribe!
Pre-register for exclusive early access to our crowdfunding campaign on Seedrs!
When investing, your capital is at risk. For information about how we use your personal data, please see our Privacy Notice.
Investing involves risks, including loss of capital, liquidity, lack of dividends and dilution, and should be done only as part of a diversified portfolio.
This form has been approved as a financial promotion by Seedrs Limited, which is authorised and regulated by the Financial Conduct Authority. By completing this form you are agreeing to comply with and be bound by our Terms of Service, which together with our Privacy Policy, govern Seedrs's relationship with you in relation to your use of the Website.